There are now many remote monitoring systems available on the market. We use two main systems and a smaller number of other systems to deliver your data to you.
Ultimately the choice of which system to use is dependant on which one has the right features to suit your needs.
Adcon systems - AddVANTAGE Professional

addVANTAGE Pro is a powerful and versatile solution to meet both simple and demanding monitoring needs.

The power of this system is in being able to graph and compare any information in the database and utilise both simple and complex data and models for informing on-farm decisions and environmental monitoring needs.

We guide you through how to do this and get the most out of remote data captured by the system for any purpose.

Alerts can be generated using any sensor to alert you to when things are happening, prompting you to look at the sensor information to see what is going on in the field.
Ranch Systems - Remote monitoring and control systems

This is perhaps the most powerful remote control system available.

It gives the user the ability to control irrigation valves, start and stop pumps and run control programs using a calendar view.

The integrated monitoring capabilities makes this a whole-of-property monitoring option that is hard to beat.

Alerting in this system is very powerful - using email, SMS and voice alerting to let you know when things are happening in the field.

Integrated live maps allow you to zoom around your property or properties quickly, and view critical information on the map giving you the instant information you're looking for.
> Up to date current measurements

> Low disturbance field equipment

> As much help as you need to use the systems

> Monitoring data available on tablets, phones, actually any web device

LINK-SE

LINK-SE is a portal that displays information in one central location


It will display your monitoring data in an easy to use format that suits your needs

You can display anything you like, even make your own calculations and we'll display them for you.


---
Website by Integrated Irrigation
www.integratedirrigation.com.au
Copyright 2012
© Integrated Irrigation
Remote Monitoring systems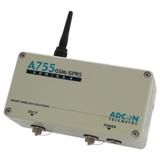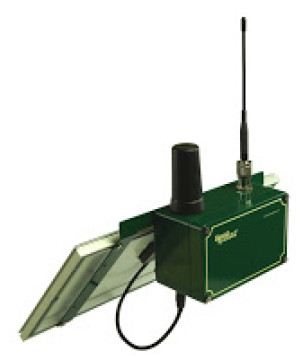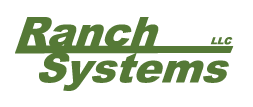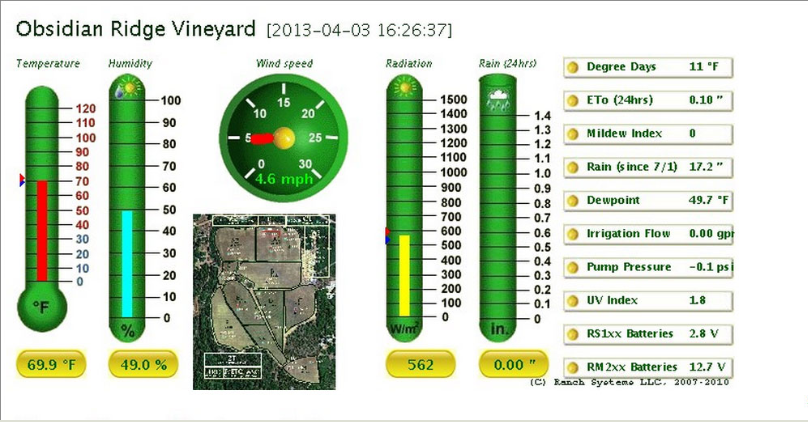 Go to the Ranch Systems website
Go to the Adcon Telemetry website