Of all the water meters now available, which one do you use..?

We have a large range of meters available and can source almost any parts for them. Below are a few of the ones we most commonly get asked for.

When working with meters we most commonly do the departmental (water licensing) paperwork for our customers so that you have a stress free experience with meter changeovers. The next time you have to report water use the right meters just appear for you ready to record your water use.

Servicing

Most people servicing water meters simply replace the whole meter when its not working correctly, however often a meter that is not working will just need a new part - perhaps a meter dial or impellor rather than a whole new meter.
This cuts the cost of getting it operational again, getting the job done for less.
ARAD barrel meters

A proven track record. Tough, reliable and a market standard in meters.

What else can you say about this market stayer..?


Available from 1/2" to 12" or 13 - 300mm
New Meters
Perhaps the most common and reliable meters in service are the so called "barrel meters". These are a mechanical meter and are sold with a pulse output so that water use can be measured remotely. This is required for almost all water licenses these days.
MACE meters

A large number of the Roto-flo meters were installed in our region many years ago, mostly in large pipes. They were, at the time, the most economical way to install a meter in large pipes.

Many of these meters are now requiring repair or replacement.

We routinely install new Roto-Flo meters or repair the existing ones, and supply the lithium batteries they use.

A quick phone call often sorts out if the meter can be repaired, or if it requires replacement.
**
Hook your meters up to remote monitoring systems to turn them into leak detection systems
**
**
Put remote monitoring on your irrigation meters to be able to track water use under volumetric water allocations and get alerts when the pump starts or stops
**


> Up to date current measurements

> Low disturbance field equipment

> As much help as you need to use the systems

> Live data available on tablets, phones, actually any web device

LINK-SE

LINK-SE is a portal that displays information in one central location


It will display your monitoring data in an easy to use format that suits your needs

You can display anything you like, even make your own calculations and we'll display them for you.


---
Website by Integrated Irrigation
www.integratedirrigation.com.au
Copyright 2012
© Integrated Irrigation
Water Meters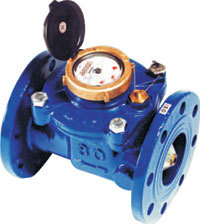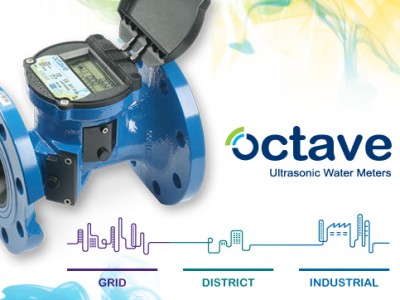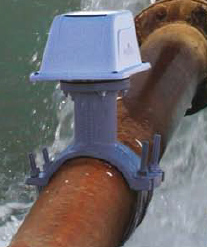 "THE CHEAPER METERS"

There are too many brands to list, however we have an increasing call for cheaper meters for both irrigation and stock and domestic purposes.

They are available in sizes from 1/2" to 10" or 13 - 250mm.

The small Elster brass style meters to the left are commonly used for metering stock water and form part of the leak detection systems on many farms.
They are a very solid construction and are inexpensive.

The irrigation style meters to the right are surprisingly cheap for their size, and work very effectively with both clean and dirty water models available.