---
Website by Integrated Irrigation
www.integratedirrigation.com.au
Copyright 2012
© Integrated Irrigation
Integrated Irrigation is a provider of smart monitoring solutions in the agricultural and environmental management industries.

We specialise in soil moisture, weather stations and their associated modeling of crops and diseases, frost alerts, water measurement and management as well as irrigation agronomy of most crops.
Testimonial.... (vines)


"I had two in-canopy weather stations installed in 2012. Due to their frost monitoring ability they paid for themselves before I even got the bill, and then some!! Later in the growing season I started to get the benefit of the disease modeling. The very low disease pressure reported to me gave me confidence to reduce the use of some sprays and instead use products that help the vine to fight disease and increase vine health at the same time."
-Micko Gruetzner

Vineyard Manager


Our focus is delivering information to customers in the most easy to use format possible. We like our customers to focus on using quality information, not spending time collecting and analysing it.

We use a fast growing and wide range of equipment to collect and deliver information of many types. We cater to a multitude of clientele including farmers, government, industry groups, environmental managers and industrial enterprises.
We are a company based in South Australia's Limestone Coast region at Penola, right in the world renowned Coonawarra grape growing region.

We both manufacture and retail remote monitoring equipment and sensors, as well as deliver crop, soil sciences and environmental monitoring solutions of many types to our clients.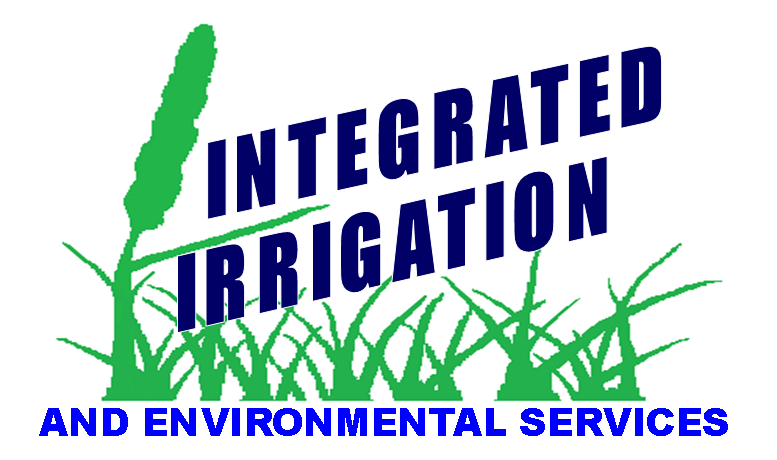 ---